Our main goal
Cold water swimming boosts your mental health!

Did you know that cold water swimming not only boosts your immune system, but also wakes you up better than coffee and makes you feel like you can do anything? So there is nothing better than starting your day with a dip. Do it together with us!
We aim to combine fun with mental health, raising not only awareness for psychological discomfort, but also raising funds for the Institut Kinderseele Schweiz, a Swiss national institution taking care of children who grow up in families with mental health issues. The Institut Kinderseele Schweiz has one clear objective: that children who face mental health difficulties in their families grow up as psychologically healthy individuals.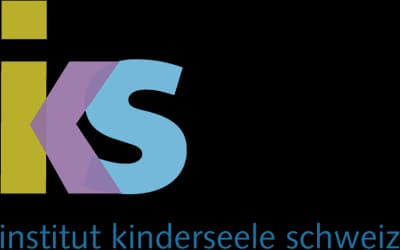 Find more information about IKS's preventive work here.